What We Do.
These are the services we offer to generate and add value for our clients.
Capital Markets Advisory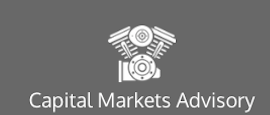 Buy Side Targeting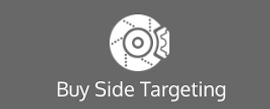 Branding & Marketing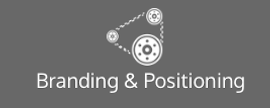 Marketing Advisory – We find and know the best marketing avenues to get your messaging out among the 10,958 press release on average issued on TSX-Venture and NYSE daily.
Social Media Content Management – Twitter? LinkedIn? Facebook & Instagram? We manage, clean up, generate relevant content, and solicit appropriate influencers that can move your business and story to the next set of eyeballs.
Strategy – When should you do that joint venture? Issue the next press release? Do you finance now or later? All these questions – we leverage our expertise and broker network to benefit you.