Who we are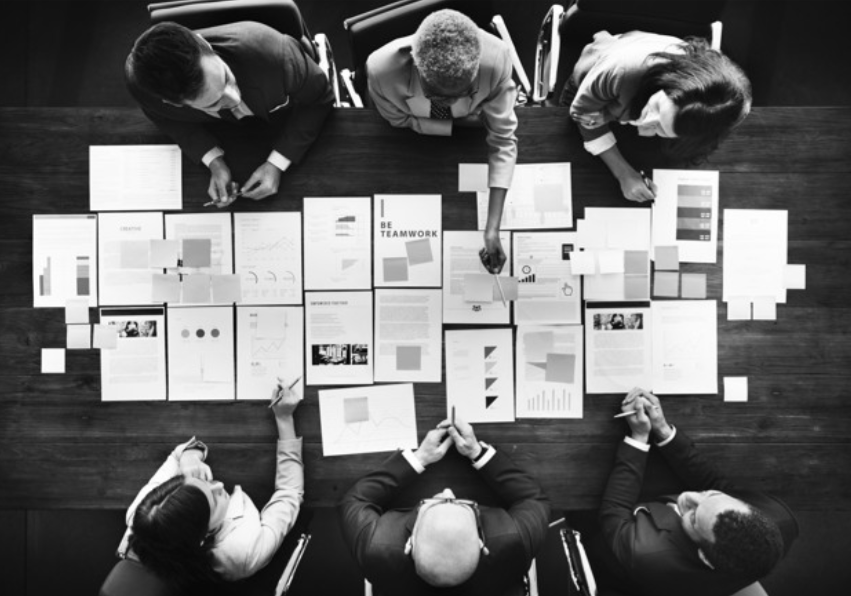 We have a team of consultants who are able to deliver on what we've advised you on and more.
"Your business is only as good as the people you are able to motivate."
Finances Advisory
Financing your business can be tough – do you go for debt, equity, or convertible debenture? The implications can be challenging.
We provide comparable past deals in the space (industrial, IT, metals, resources) which allows you to assess which is the best option to take. With the right valuation, we then introduce leads and brokerage/institutional contacts appropriate for Company's size and phase to assist in growth capital.
Marketing
Tradeshows, newsletter, media, promoters, e-mail blasts – this may sound like unsubstantiated spending but it's 2019. There are ways to track and deliver results. In marketing and PR – no news is bad news.
If your investors & clients don't hear from you – the business is as good as dead.
Buy Side Advisory
Having been on the buy side – we understand the thought process for professional investors. Having proprietary access to finance platforms such as Bloomberg, Factset, and buy side targetting platform we can assist with online and in person roadshows globally.
Curious? Send us an e-mail.