Capital Market Advisory. Done Right.
Welcome to Jemini Capital.
We are a team of experienced former bankers, corporate development, finance professionals, and generalist investors with a broad range of skillsets that cater to our advisory model.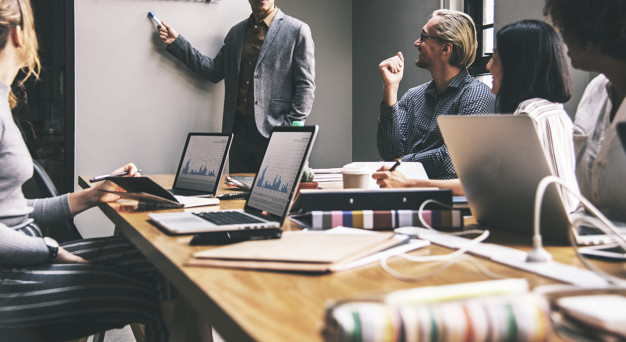 Depending on your business's stage of operation, growth, and development, we offer different levels of services.
Corporate communications is about getting your corporate messsaging out in a sea of mixed messages in a concise, targeted, and exciting way that elicits a response – hopefully to buy. We advice companies on messaging, communications, media, and attending the right conferences.
If we did our job right in targeting, timing, and understand our audiences, proper valuation will take its form in a rational market.
Leading up to a non-deal roadshow or major milestones, we provide thorough marketing analysis, comparable, and run valuation metrics to ensure your Company receives proper valuation.
We provide the following services for our publicly listed clients

– corporate access to institutional funds
– corporate advisory | joint ventures | strategic partner developments
– corporate communications and marketing
– analyst reports sourcing and banking relationship introductions
– business development
– merchant banking – on select deals we may offer to invest and help the company grow
Let us know today how we can help your business grow.
Canada : +1 647 725 3888 ext 702
USA : +1 212 219 4680 ext 702