Who we are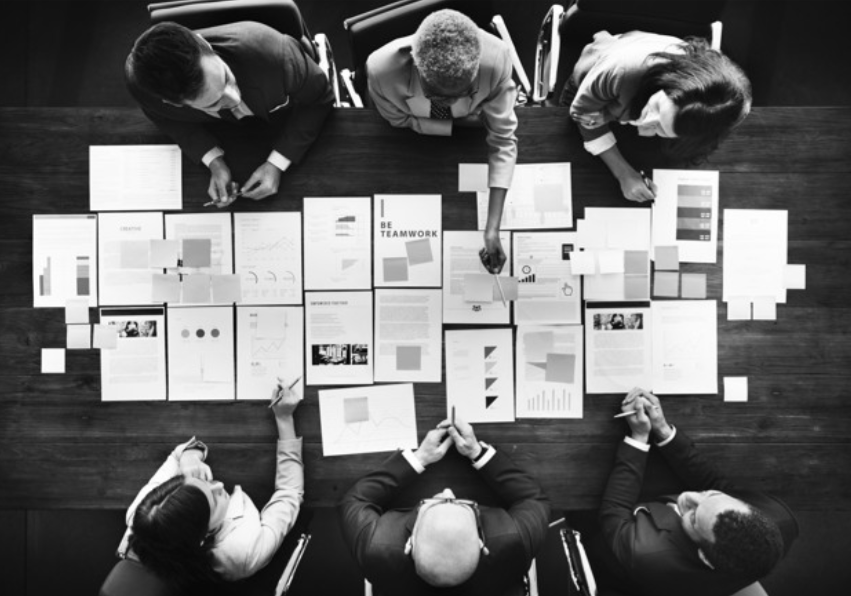 We have a team of consultants who are able to deliver on what we've advised you on and more.
"Your business is only as good as the people you are able to motivate."
Finances Advisory
Financing your business can be tough – do you go for debt, equity, or convertible debenture? The implications can be challenging.
We provide comparable past deals in the space (industrial, IT, metals, resources) which allows you to assess which is the best option to take. With the right valuation, we then introduce leads and brokerage/institutional contacts appropriate for Company's size and phase to assist in growth capital.
Marketing
Tradeshows, newsletter, media, promoters, e-mail blasts – this may sound like unsubstantiated spending but it's 2019. There are ways to track and deliver results. In marketing and PR – no news is bad news.
If your investors & clients don't hear from you – the business is as good as dead.
Buy Side Advisory
Having been on the buy side – we understand the thought process for professional investors. Having proprietary access to finance platforms such as Bloomberg, Factset, and buy side targetting platform we can assist with online and in person roadshows globally.
Curious? Send us an e-mail.
Privacy Policy
This privacy policy has been developed to meet the compliance standards established by Canada's Personal Information Protection and Electronic Documents Act (PIPEDA), the Canadian Standards Association (CSA) Model for the Protection of Personal Privacy and provincial privacy legislations. The Personal Information Protection and Electronic Documents Act and the Personal Information Protection Act are essentially about balance. On one hand, they respect an individual's right to privacy while on the other, they recognize the need for industry and organizations to collect, use and disclose personal information.
The Acts are based on the Ten Principles established by the CSA's Model Code for the Protection of Personal Information. These principles address the ways in which organizations should collect, use and disclose personal information. They also address an individual's right to access his/her personal information in addition to his/her right to have it amended where appropriate.
In order to govern the commercial information-handling practices within provincial jurisdictions, each province has been encouraged to enact legislation that is substantially similar to the federal law. As the provinces enact similar legislation, organizations conducting commercial activity within a province will be subject to the provisions of their provincial laws rather than the Federal Act. However, the Personal Information Protection and Electronic Documents Act will continue to regulate cross-border, inter-provincial and international trade and commerce. For more information regarding these legislations, please visit the official web site of the Privacy Commissioner of Canada at http://www.priv.gc.ca or the Office of the Privacy Commissioner in your Province.
When you choose to speak or contact Jemini Capital and/or share with us your personal data, we value your privacy with the upmost concern. Our ongoing commitment to respect and protect the privacy and confidentiality of our clients' personal information, including that of sole proprietors and individuals carrying on business in a partnership, is addressed here in our Privacy Statement. We want you to know, in plain terms, why we ask for your personal information, how we use your personal information in establishing and maintaining your relationship with us, how we keep your personal information confidential, and how you can inquire about the personal information we hold about you.